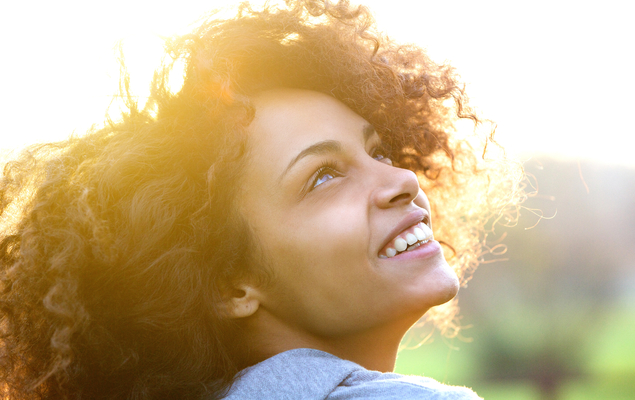 Are You Afraid Of Dental Care?
We know that sometimes, even when patients are experiencing pain, they will still devise a reason not see a dentist. But did you know that pain is an urgent warning sign about the seriousness of a medical and dental condition? To allay your fear, we have purposefully designed our office to offer a relaxing and calm atmosphere so that you feel confident in receiving your dental treatment without dental anxiety or fear. Come see Dr. Jay Akef at our San Diego, CA office to finally experience a cheerful dental appointment.
"I was very pleased that San Diego Dental Implants & Periodontics offered sedation. I am a wimp when it comes to dental procedures"
Sharon E.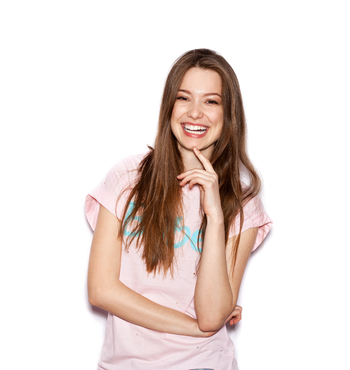 Types Of Sedation
We will spend time with you to explain about your treatment and give attention to issues troubling you. We always inform and explain what is needed and the action that's going to take place so that you are not taken aback at what is happening in our office. There are many types of sedation on offer including:
General sedation
IV sedation
Oral sedation (medication in pill form)
Nitrous Oxide (laughing gas)
Twilight sedation
Having served many patients, we are confident that when you are at our office you will be calm. We will also be glad to provide any necessary personal accommodation, if necessary, to make your visit with us as relaxed as possible. Please call our office to schedule an appointment. We look forward to your visit.
Is Sedation Dentistry Appropriate For Me?
There are many reasons to opt for sedation dentistry for the purpose of relaxation. Sedation is useful even if you don't experience extreme dental fear. The possibility of safe sedation just makes the dental visit all the more relaxing. Sedation will be beneficial to you if you suffer from any of the following:
An Overpowering Gag Reflex
Inhibiting Dental Anxiety
Complicated Dental Issues
Lack Of Time To Get Needed Care
Fear Of Needles And Shots
Difficulty In Getting Numb
Distress About Teeth
Hostility To The Dental Office
Harrowing Past Dental Experiences
Can't Call Us Now?
Complete the form below and a member of our team will contact you at a more convenient time!