Dr. Jay Akef's Formidable Experience In Tackling Complex Periodontal, Implant Cases
Complex procedures and surgery for treating dental conditions such as tooth loss, aggressive periodontitis, advanced Gingivitis, and systemic disease, requires a steady hand that's seen it all. Experience and specialization in handling difficult and sensitive procedures such as periodontal surgery is the number one reason why Dr. Jay Akef's patients often tell him that they preferred him to other dentists and clinics. Their confidence in him rests on the fact that he has successfully placed over 12,000 dental implants and performed more than 23,000 advanced surgical procedures in more than 27 and counting years as a highly qualified dentist. With an enviable success rate for treating complicated periodontal cases and dental implants, and the desire to put patient satisfaction foremost—Dr. Akef is one of San Diego's top periodontal surgeon and dental implant specialists.
Periodontal Surgeons Have Many Favorable Deciding Factors Vs. Typical Dental Implant Clinics
Experts In Hard And Soft Tissue
Skill In Saving Your Natural Teeth And Also Place Implants
Expertise In Maximizing Aesthetics While Treating Gum Recession
Capability In Working With Multiple Restorative Experts Subject To The Complexity Of The Case
"Dr. Akef is an excellent technician. He treated my periodontal disease successfully and completed 3 dental implants including bone grafts because I did not have sufficient bone for the dental implants. I am happy with the results and have referred him to family members." - Mike Cummings
Dr. Jay Akef: Seasoned Periodontal Surgeon Specialist
And A Leader In Implant Placement In SAN DIEGO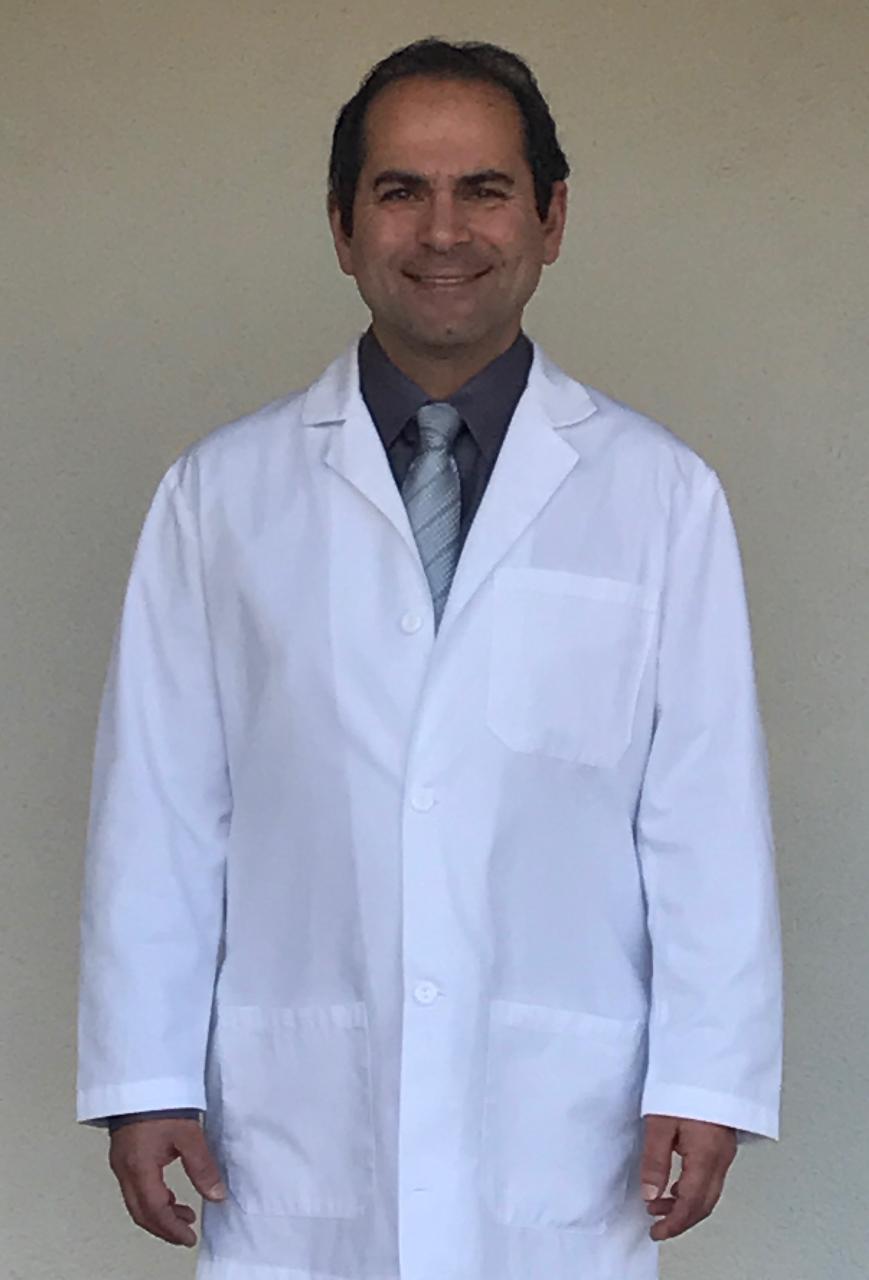 Placement Of More Than 12,000 Implants
Serving Patients From Around The World Through An Established Practice
Highest Standard Of Care Offered
Advanced, Minimally Invasive Surgical Technology Reduces Pain, Recovery Time
Guided Placement Through Advanced 3D Imaging Maximizes Long Term Implant Success Rate
Cutting-Edge Facility
Flexible Financial Options Offered For Affordable Care
Don't Be Misled And Enticed By Large Implant Centers
They Use The Approach Of "One Size Fits All"
Doctors Treating Patients Are Forever Coming And Going
Impersonal, Profit Focused Environment
Little To No Replacement Or Repair Needed

No Maintenance Required In Dental Implants Vs. Traditional Tooth Replacement Methods.

Dental Implants Can Last Lifelong

With Home Care And Appropriate Maintenance Dental Implants Can Last Long.

No More Dentures or Bridges

With A Stable Bite, You Can Speak Confidently With A Beautiful Smile.

Surrounding Teeth Are Not Damaged

Healthy Adjacent Teeth Around Dental Implants Don't Need To Be Filed Down.

Quality Of Dentist's Experience Decides Success or Failure Of Your Implant

Studies support Dr. Akef's emphasis on the value of practical know-how. The latest research suggests that experience is a critical factor when choosing the dentist to perform your implant. In fact, the experience and skill of the doctor are one of the primary considerations impacting the success or failure of your implant procedure.

A study carried out at the Center for Implant Dentistry at Loma Linda University's School of Dentistry found that among inexperienced clinicians implant failure was higher. Another study, "Reasons for Failures of Oral Implants," concluded that "inexperienced surgeons inserting the implants" increased probability of implant failure. Dentists who lack quality experience or consider dental implants as an "also business" are detrimental to your oral and general health.
Can't Call Us Now?
Complete the form below and a member of our team will contact you at a more convenient time!